4 tags
"We're getting closer and closer to the point where we don't have enough bees in..."
– Entomologist Dennis vanEngelstorp, discussing the death of one-third of the U.S. honeybee colonies last winter. The rest of the story here.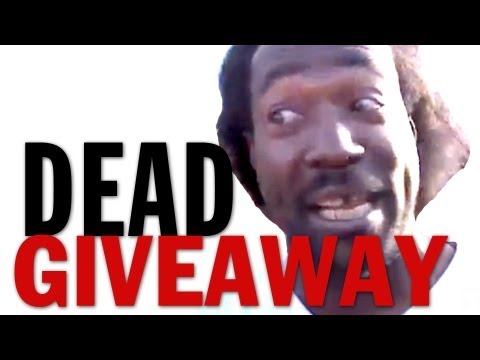 2 tags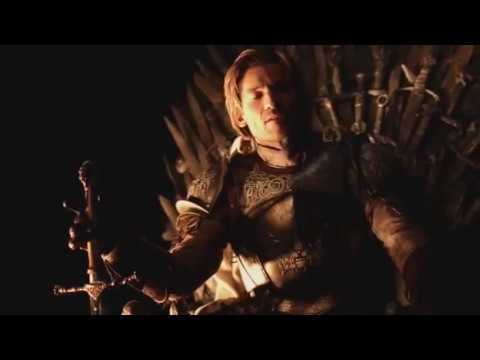 5 tags
"Rap music is really good when you're traumatized,"
– Rock goddess Kim Gordon in an exclusive interview with Elle, explaining how she survived her split from husband and Sonic Youth co-founder Thurston Moore.
4 tags
"In 2002, Washington DC was terrorised by two roving snipers, who randomly shot..."
– UK's The Guardian, keeping it real. The rest here.
2 tags
"The digital era allows no asylum from extremism, let alone from the toxic..."
– The New Yorker's David Remnick, on the Boston Marathon Bombers.
"I think what we have here is a working definition of an asshole—a person who..."
– Ta-Nehisi Coates, on dealing with assholes. (via theatlantic) Ta-Nehisi Coates, hitting it out of the park, again.
5 tags
"Imagine this," Carey said. "A potato chip that tastes great and qualifies for..."
– The scariest line in one the of all-time great stories on food science.: The Extraordinary Science of Addictive Junk Food - NYTimes.com
4 tags
Headphones: Beat By Dre: The Exclusive Inside... →
Great story that's part business story and cautionary tale. Also Jimmy Iovine is a shark.
3 tags
Beyonce Lip-Sync-gate: The Internet is Eating Our...
Everyone's in a tizzy because Beyonce lip-synced the National Anthem. Four years ago, the New York Times ran a front-page story "revealing" the fact that Yo-Yo Ma, Itzhak Perlman and two other colleagues finger-synced their classical performance at Obama's inauguration four years ago. This prompted my bosses at AP to ask me — then the entertainment editor — to...
3 tags
Oh, Just A 76-Yard Interception Return For...
deadspincom: If you've never seen a pick-six take place directly off a botched snap to the QB, which is most likely on the order of 99.9 percent of you, take a look at this. Football! [via Prep Rally] THIS IS THE CRAZIEST PLAY I'VE EVER SEEN!
4 tags
2 tags
2 tags
5 tags
1 tag
2 tags
Posey Is the Heart of San Francisco - NYTimes.com →
4 tags
4 tags
3 tags
2 tags
6 tags
3 tags
Buster Posey for MVP
That is all.
4 tags
4 tags
4 tags
3 tags
3 tags
"I think they're cheap. I think it's a cheap move. Even in The Sopranos, when..."
– - Ira Glass on why he'd like to ban dream sequences in television and movies (via nprfreshair)
2 tags
Don't Hate Lolo Because She's Beautiful →
A little something I wrote at The Root.
3 tags
Take A Blues Highway Road Trip →
A little something I wrote for The Root.
Watch The Wizard of Oz, in its Entirety, Synced Up... →
For those of you who didn't get high enough in college to do this on your own.
How HBO Made It Look Like Critics Like 'The... →
notnadia: Time's James Poniewozik, summarizing his views on The Newsroom for non-subscribers, flatly declared, "I was not a fan." Yet the ad makes it sound like he was, burbling, "The pacing is electric…captures the excitement."  Salon's Willa Paskin is quoted in the ad calling The Newsroom "captivating, riveting, rousing." Here's what she actually wrote: "The results are a captivating,...
Today's Awesomeness: The Morgan Freeman Chain Of... →